Q&A: Should I Wait to Invest? - Episode 763
Episode 763,
Aug 09, 2021, 06:08 PM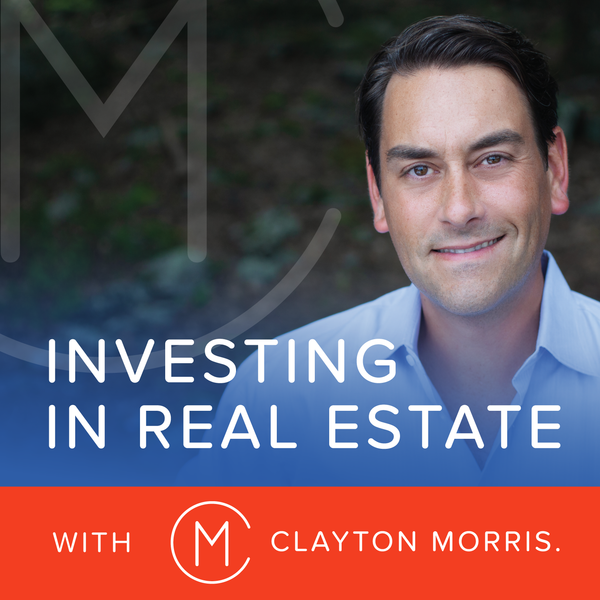 Is now a good time to invest in real estate? Or would it be better to wait til some of the dust settles in the market? That's the first question I'm answering on this episode of Investing in Real Estate!


On this Q&A episode, I'm taking three of your thoughtful questions on the right time to invest, house hacking, and using a HELOC to buy rental real estate. Click play to hear my thoughts on these topics!