The hatters aren't mad but the shrimps are certainly jumping! It could only be the official EFL podcast.
Season 4, Episode 2,
Aug 12, 2021, 06:00 AM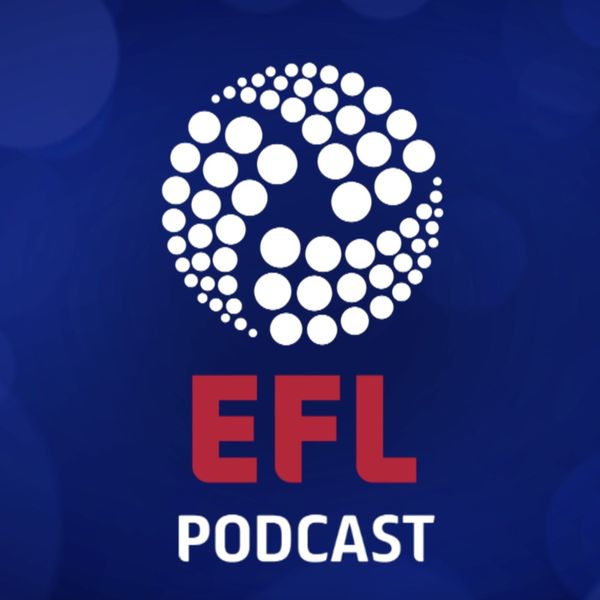 This week, Mark Clemmit is joined by a bumper crop of guests representing all 3 divisions in the EFL. A very calm, focused and pragmatic Nathan Jones, explains his long term plans for Luton Town. Hartlepool United are back in the football league and manager Dave Challinor talks to Clem about life at The Victoria Ground, while battling one of the worst colds we've ever heard on the podcast, and in the middle of all of of that, what a week for Morecambe! An opening day 2-2 draw away at Portman Road last Saturday and a midweek win away at local rivals Blackburn to knock them out of the Carabao Cup! No wonder the fans, the players, and the chairman are bouncing!