Yahama: Viñales Suspended For Trying To Blow Engine
Episode 73,
Aug 13, 2021, 10:39 AM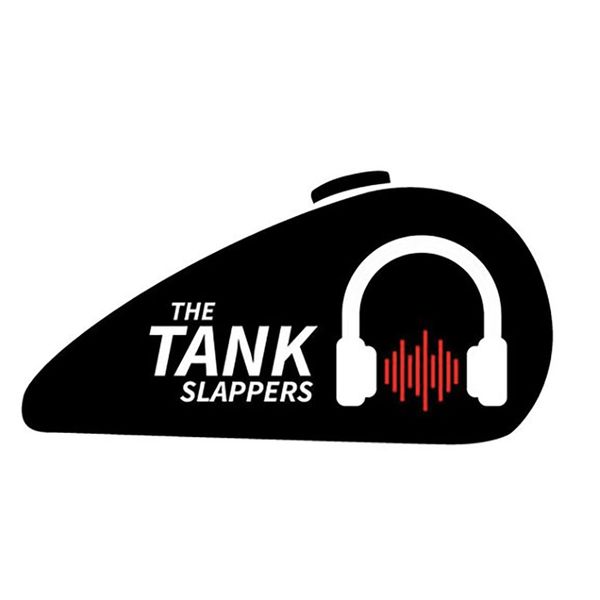 Maverick Viñales was suspended by Yamaha and withdrawn from this weekend's Austrian Grand Prix for trying to deliberately damage his bike's engine in the Styrian GP, the team suggests.
 
 On today's podcast Lewis Duncan and Oriol Puigdemont react to the claims, which we first heard about in an official statement issued by Yamaha on Thursday. We look at athletes in top level sport and what happens when fall out with teams and management. And finally we ask what his future holds and whether his move to Aprilia is still likely to happen.