Tuesday, August 17: The Worst Yodeler Ever; Private Investigator Stories; Chaz And AJ Go Axe Throwing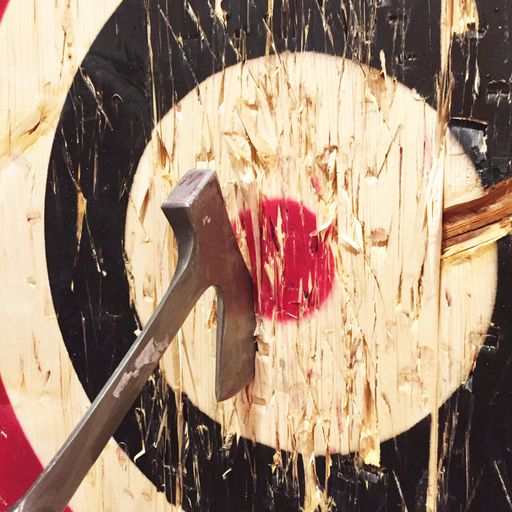 John Bezrouch, a retired military special forces veteran, was on to talk to Chaz and AJ about what's happening in Afghanistan right now. The Taliban has essentially taken control of the country, and John is most concerned for the largest percentage of their population, people under the age of 16. 
Dumb Ass News - Quite possibly, the worst yodeler ever recorded. 
The crazy life of a private investigator. Kevin, a real private investigator, was in studio with Chaz and AJ to share stories about cheating spouses, and catching people lying about their disability claims. 
Lt. Ty O'Neill with the Riverton Volunteer Fire Dept. was on the phone with Chaz and AJ to talk about the memorial event for Colin McFadden. Colin, at only 26 years old, lost his life while fighting a massive fire last week with the Burlington Volunteer Fire Dept. There is a "wall of patches" in his memory in New Hartford. 
Eric with Big Dogs Axe Throwing called in to talk about his time with Chaz and AJ yesterday, after bringing the mobile axe throwing rig to the station parking lot. Eric also explained the important meaning behind the company name, and how they started a scholarship. 

Image Credit: docksnflipflops / iStock / Getty Images Plus