Ep. 633 - Pig and Coda (GUEST: Walter Chaw from Film Freak Central)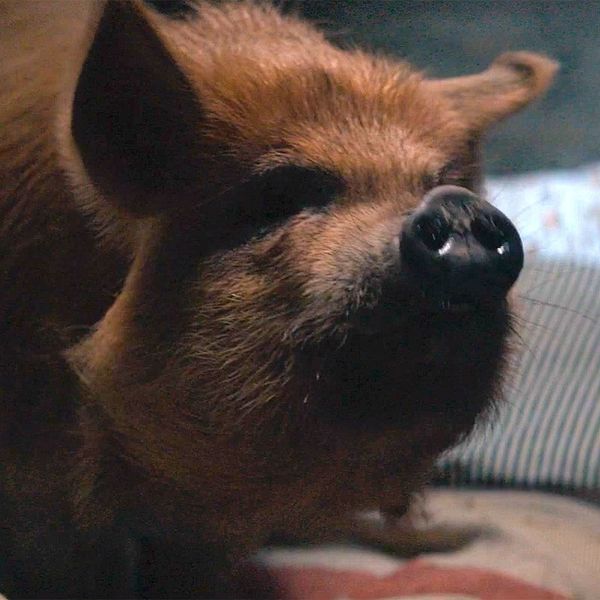 It's a double feature week here on the Filmcast. David, Devindra, and Jeff are joined by Walter Chaw to review Coda, the new Apple+ film directed by Sian Heder, and Pig, the film directed by Michael Sarnoski starring Nicholas Cage.
 
Read Jenna Beacom's review of
Coda
here
.
Read Walter's work at Film Freak Central
here
.  
Use #slashtag on Twitter to recommend a title for us to watch. Thanks to Mike C for building the Hashtag Slashtag website:
https://hashtagslashtag.com/
Thanks to our sponsors this week: Faherty Brand, Feals, Mubi
Shownotes (All timestamps are approximate only)
Feature
Pig (~30:00)
Pig Spoilers (~50:13)


Coda (~1:18:40)
Coda Spoilers (~1:44:50)
Credits: