"Purist" ISIS vs Taliban; with bombs. James Jeffrey and Malcolm Hoenlein @Conf_of_pres @mhoenlein1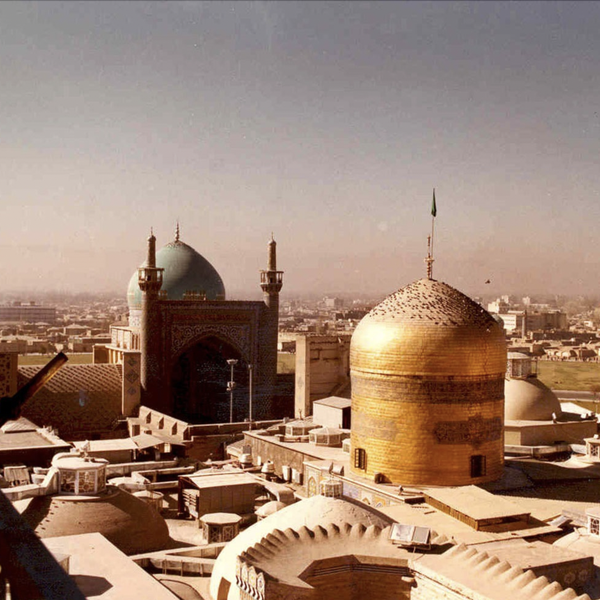 IS-K — Khorasan: in Persian, "where the sun arrives from." 
Ambassador James F. Jeffrey joined the Wilson Center in December 2020 as Chair of the Middle East Program. Ambassador Jeffrey served as the Secretary's Special Representative for Syria Engagement and the Special Envoy to the Global Coalition to Defeat ISIS until November 8, 2020. He is a senior American diplomat with experience in political, security, and energy issues in the Middle East, Turkey, Germany, and the Balkans.