Skills that you need for Success
Season 2, Episode 2,
Aug 31, 2021, 03:59 PM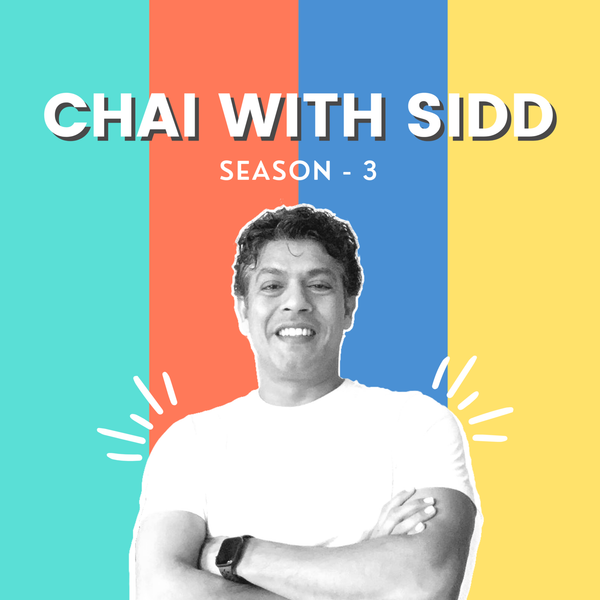 Here's a very short snippet on what I believe constitutes the skills to succeed. 
- Communication: Being good at getting your thoughts across 
- Positive mindset: Being optimistic and influencing positive energy
- Intentional Growth: Being self-aware and taking intentional measures to grow 
- Self-belief: Accepting yourself and believing in yourself 
- Gratitude: Being thankful for who you are, how you are, and where you are
- Learning Mindest: Keeping your mind curious about your environment, your craft, and your industry. 
Let me know what you think are the skills you need for success!
Reach out to me on my Instagram handle:
https://www.instagram.com/siddahmed/
Or my website at
www.siddahmed.com