Back to School SNACKS ep.211 #GrownDadBusiness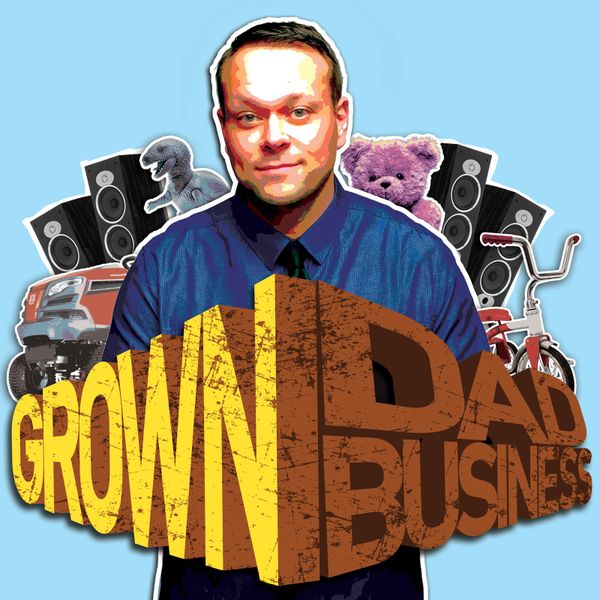 Guests GDB Champ Cory Bernazolli & Aaron Crothers - talm'bout - eating kid's snacks, packing or buying school lunch, pantless days, fruit snack crisis, RC Cola, school lunch gets better n better, stomach lining burns, flirting lunch ladies AND LIL PIES!
--
Find the PODCAST VIDEO FREE on Patreon!
Please consider supporting monthly on
Patreon.com/AaronKleiber
- a way to subscribe monthly - just like Netflix - to your favorite creative people AND get exclusive content -
all Links @
Linktr.ee/AaronKleiber
*Aaron's Amazon Comedy Special '
Grown @%$ Dad
' Streaming NOW!
Audio available on iTunes, Spotify, Pandora, IHeartRadio AND SiriusXM!
Do me a favor? Anywhere you LISTEN to the podcast - can you write us a review on iTunes? Even SUBSCRIBE to the podcast on every podcast platform you have, that'd be great.
Original Music by kidmental,
www.kidmental.com
Instrumental theme, engineered by Ryan Pahnke, sampled "King for a Day" by Passion HiFi @Passion_HiFi
EvilTwinRecords.com
Produced & Edited by Aaron Kleiber