Biologic Breakthroughs for Severe Asthma with Dr. Mario Castro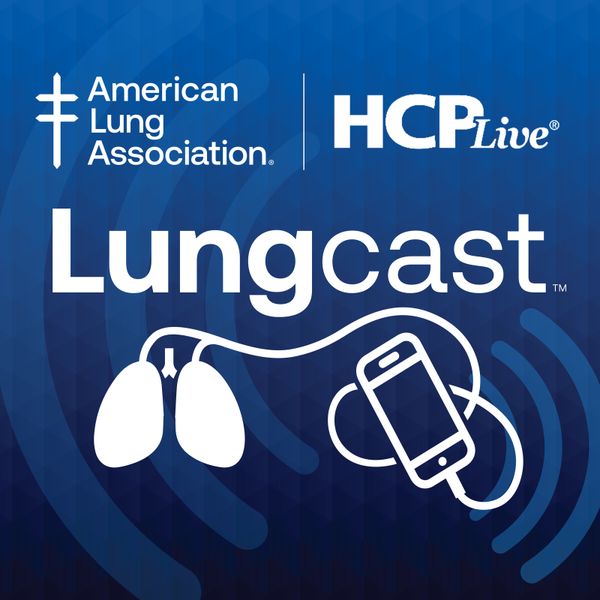 Dr. Castro and Dr. Rizzo discuss the evolving world of monoclonal antibodies for the treatment of severe asthma. Plus, the ALA team discusses September's annual Asthma Peak Week, and what it means for reopening schools.
See and read more Lungcast recaps and additional interviews at
HCPLive.com/sap-partner/american-lung-association
.
Listen to Dr. Rizzo's interview with Dr. Anne Dixon on the 2020 asthma management guidelines
here.
Visit
Lung.org
for more resources and expert insights into respiratory disease management.

Episode highlights
0:15 Back to school with Asthma Peak Week
9:48 Biologics: the emerging severe asthma treatment field
11:34 Defining type 2 inflammation and severe asthma
15:47 Severe asthma biomarkers
21:23 IL-4, IL-13, TSLP: Promising pathways
25:49 Severe asthma diagnostic clues
28:34 Asthma biologic decision-making
35:31 How long-term is a biologic therapy?
37:44 The future of asthma-modifying therapy
41:09 Understanding asthmatic COVID-19 risk
44:57 Outro