Does the China turmoil damage the markets? @LizPeek @TheHill @FoxNews GLXXG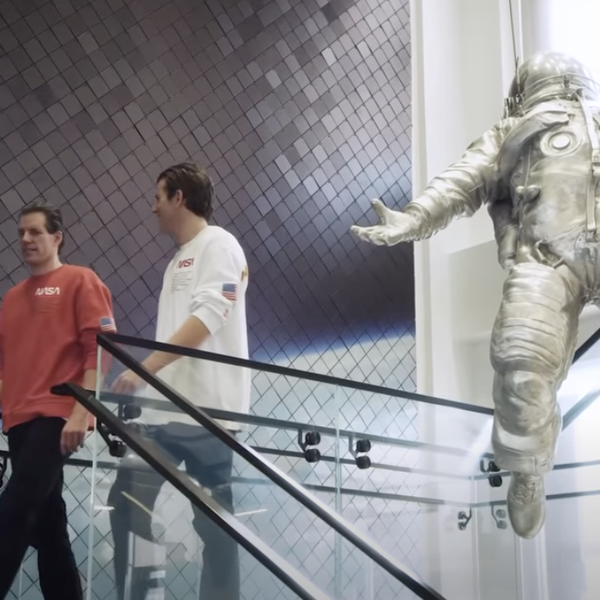 Photo: Today's massive, annual mega-financial conference, SALT, suspended oil 2020, returns to New York in the Javits Center. The markets may be edgy right now, but most of the richest firms are determined to restore Wall Street.
Here: Tyler and Cameron Winklevoss, crypto pioneers and Bitcoin billionaires, attended the conference.  (screen grab)
.
CBS Eye on the World with John Batchelor
CBS Audio Network
@Batchelorshow
Does the China turmoil damage the markets? @LizPeek @TheHill @FoxNews GLXXG
https://www.nbcnews.com/news/world/chinese-property-giant-evergrande-warns-it-could-default-debt-n1279108