Episode #14 - Quote Unquote Woke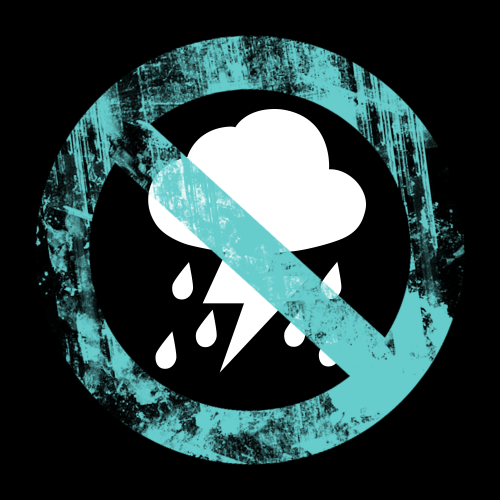 If all superhero films turn out like Logan, Brittany will be single-handedly funding the entire genre, but if all live-action Disney films turn out like Beauty and the Beast, she will be burning the studio to the ground. Movies aside, the rest of this episode is a veritable deluge of CW commentary. Ariana arrives armed with a spreadsheet to explain her hype and gripe as a singular issue, Jane the Virgin's Raf vs Michael debate* - is it an example of white mediocrity surpassing brown excellence? And after several mentions in passing in recent weeks, Donya finally lets loose about Riverdale's (lack of) asexual representation, but Crazy Ex-Girlfriend has helped her become less anxious about starting new shows. 
*We're never a spoiler-free show, but please note discussion of MAJOR spoilers for the current season of Jane the Virgin, commencing at 40:40.
#ANA - Ask NATW Anything: "I am in a long distance relationship and the only real part of the relationship is sexting... How do I tell the boy that that does not a relationship make and it legit means nothing to me?"
Follow us on EVERYTHING: Twitter // Facebook // Instagram // Tumblr // iTunes // Stitcher
Visit natwpodcast.com or email natwpodcast@gmail.com for more information about our shows. Feel free to leave us your questions or comments through any of these mediums!
This episode's hosts are: Brittany Lovely, Ariana Quiñónez and Donya Abramo. Features a cameo from a surprise dad in the background.
Resources/Recommendations:
Tom and Lorenzo - Beauty and the Beast coverage
Ewan McGregor on The Late Show with Stephen Colbert
James Corden's Crosswalk the Musical - Beauty and the Beast
Cole Sprouse on Jughead's Sexuality - Bleeding Cool
An Asexual's Defense of Jughead Kissing Betty on Riverdale - Vulture
We Asked Asexuals if Riverdale's Jughead-Betty Romance Is Bullshit - Vice
The CW App - watch Riverdale, Jane the Virgin and Crazy Ex-Girlfriend