Episode #10 - Excited About The Inch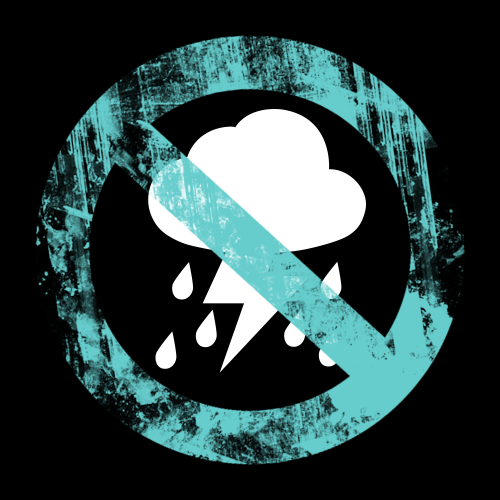 2016 SPECIAL: our ultimate hypes and gripes of the year we're glad to see the back of. Mitch is a Gilmore fan elated, but is slowly losing faith in Apple and the way their locked-in products forces the hand of users. Donya has no time for Hollywood's whitewashing, while Karen has all the time in the world for what Disney is doing to create more diverse films. Also, Donya really REALLY wants you to watch Voltron before the second season drops* (*given the release date of this episode, it has now, in fact, dropped) and somewhat unexpectedly, Rogue One was a movie that decidedly split our hosts - one of us did not like it at all. This episode is part one of two - hear about 2016 from the rest of our hosts on episode 11!
#ANA - Ask NATW Anything: "I love binge-watching and have just finished all of my shows. What are your favorite shows to binge-watch on Netflix (other than the ones everyone talks about)?"
Follow us on EVERYTHING: Twitter // Facebook // Instagram // Tumblr // iTunes // Stitcher
Visit natwpodcast.com or email natwpodcast@gmail.com for more information about our shows. Feel free to leave us your questions or comments through any of these mediums!
This episode's hosts are: Karen Rought, Mitchel Clow and Donya Abramo.
Resources/Recommendations:
Resistance Radio - Rogue One SpecialStar Wars Minute PodcastRidley Scott Won't Cast "Mohammad so-and-so" in ExodusGilmore Guys PodcastVoltron Season 2 Speculation