Episode #8 - Ten Year Overnight Success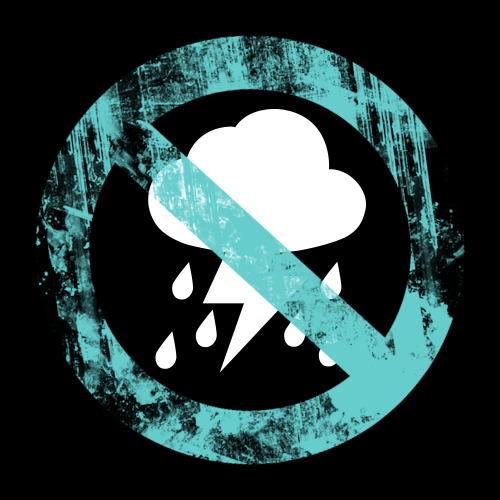 Supernatural and American Crime screenwriter Davy Perez joins us to share stories about his first SPN episode "American Nightmare," and what might be coming up next in season 12. We talk continuity (how does a brand-new staff writer pull off a well-executed throwback to twelve seasons of canon, and what are some of the past episodes that most shaped Davy's interpretation of the Winchesters?) the influence of Catholic guilt, and what's in store for Castiel in Davy's next episode, which is currently shooting.
We also discuss his experience as a successful applicant for the much-lauded Disney/ABC writing program, the on- and off-screen diversity of American Crime and the difference in structure of the various writers' rooms he's been a part of, including the current process over at Supernatural HQ. 
Each episode, our Not About The Weather hosts and their guests will bring an obsession to share and a grievance to air from the their experiences in the world of pop culture, fandom, or sometimes, just plain old life.
#ANA - Ask NATW Anything: Directly from the SPN production offices, and not passive aggressive in any way at all: "What's the most obnoxious thing you do to a co-worker? (including but not limited to the things on their desk)"
Follow us on EVERYTHING: Twitter // Facebook // Instagram // Tumblr // iTunes
Visit natwpodcast.com or email natwpodcast@gmail.com for more information about our shows. Feel free to leave us your questions or comments through any of these mediums!
This episode's hosts are: Natalie Fisher and Ariana Quiñónez.
Our special guest is: Davy Perez.
Resources/Recommendations:
Supernatural tops polls for Democrats and Republicans
ABC's American Crime A Blueprint For Diversity Behind Camera
Supernatural paints humanity as Sam and Dean's greatest threat
Andrew Dabb on Castiel-centric episodes