Will Armz & Bouncer Create Bigger Social Media MMA Events?
Episode 15,
Sep 17, 2021, 07:00 PM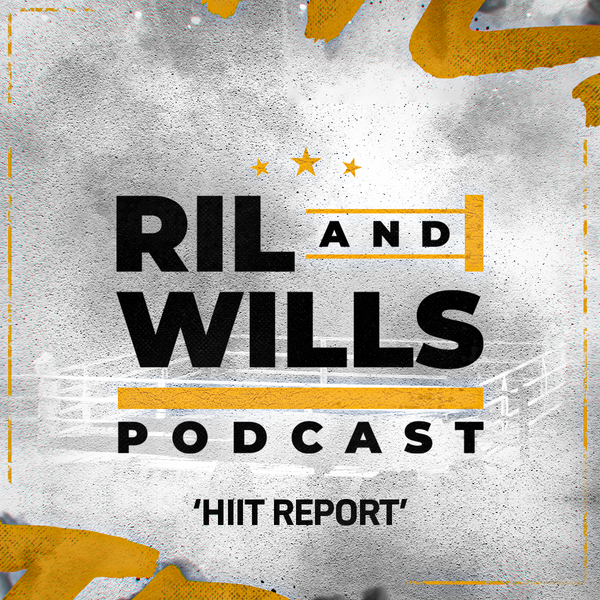 Armz Korleone & Bouncer Play Dirty have been building a great narrative for their upcoming fight, we expect it to do numbers. Will this event begin the wave of MMA to replace boxing in the social media scene?