Succession S2E05 - Tern Haven
Season 2, Episode 5,
Sep 09, 2019, 07:05 AM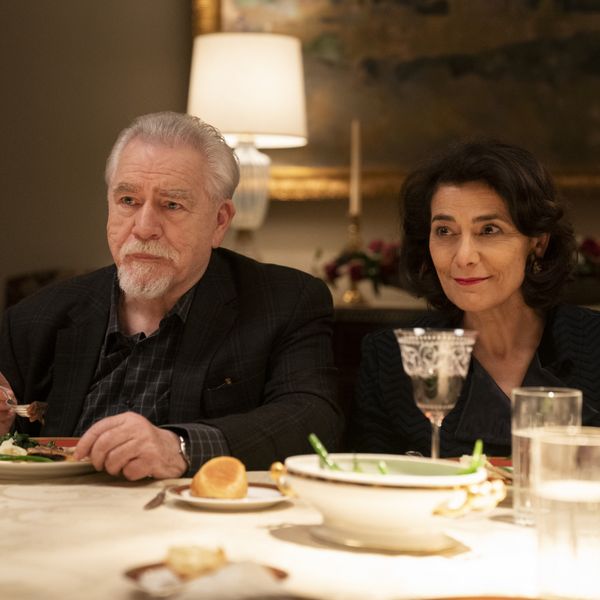 Tara and David recap season 2 episode 5 of Succession, "Tern Haven."
Shownotes
(02:24) Recap
(58:15) Winners and Losers of the week
Email us at successionpodcast(At)gmail(dot)com.
This podcast is powered by Simplecast, a great way to start your own podcast.