Succession S2E04 - Safe Room
Season 2, Episode 4,
Aug 30, 2019, 10:00 PM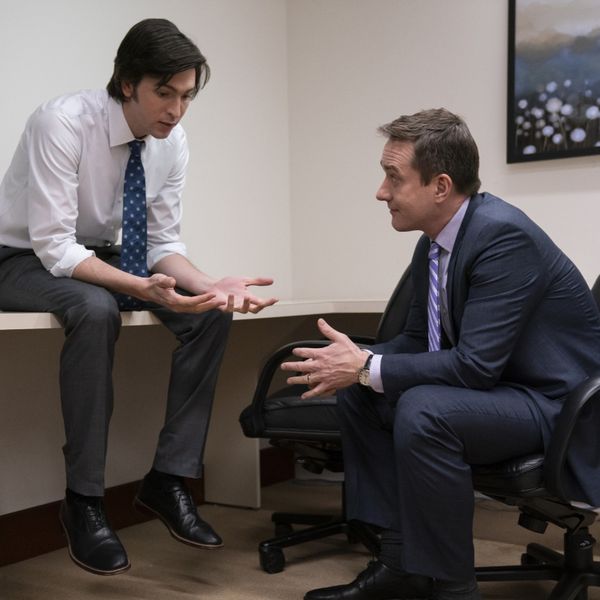 Tara and David recap season 2 episode 4 of Succession, "Safe Room."
Shownotes
(00:05) Follow-ups
(08:40) Recap
(42:40) Winners and Losers of the week
Email us at successionpodcast(At)gmail(dot)com.
This podcast is powered by Simplecast, a great way to start your own podcast.