Andrea Dovizioso Interview: "The goal is to learn the bike"
Episode 78,
Oct 01, 2021, 11:48 AM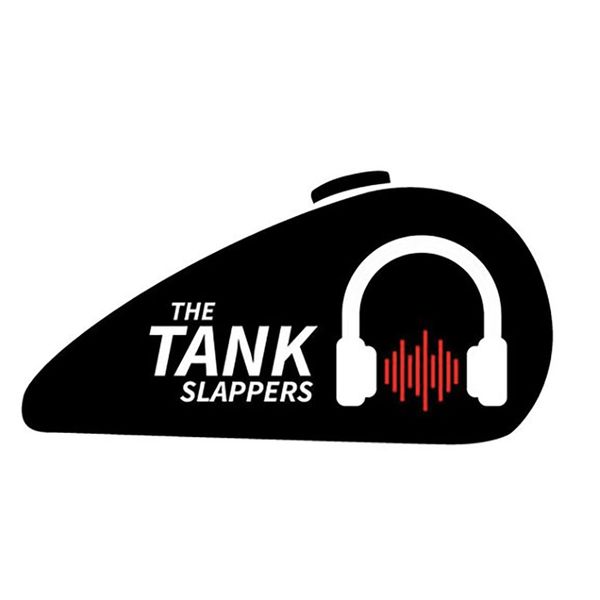 Lewis Duncan and Oriol Puigdemont talk to new PETRONAS Yamaha Sepang Racing Team rider Andrea Dovizioso, who joins the squad for the final five rounds of the 2021 MotoGP season.  Dovi is back in MotoGp with a new bike and new team.  He says it was important to start working with the team as soon as possible, and learn the bike. On the podcast today he tells us how he has found the physicial side of riding the Yahama, and his first impressions of what it's like to be part of the team.
Lewis and Uri then look ahead to the Americas GP and whether the Ducati is the weapon to have this weekend.