Episode 267: David Lowery & Daniel Hart On The Music Of The Green Knight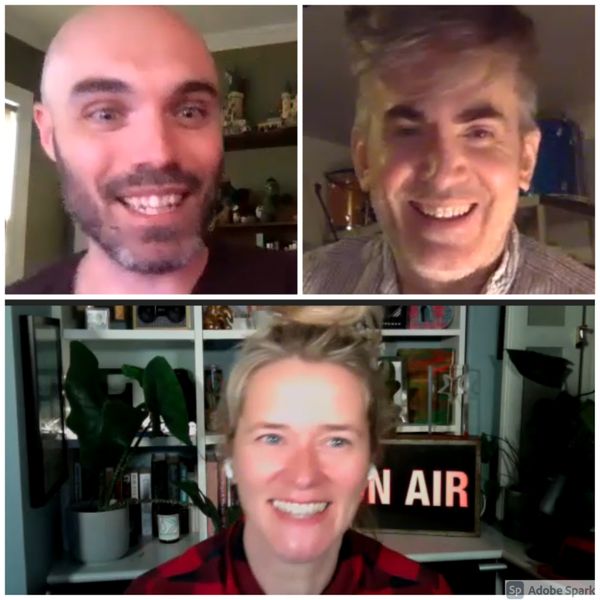 We have two guests for you this week, who have formed a hugely close and productive creative partnership over the course of a number of films.
David Lowery is returning for his third visit to the podcast, while composer Daniel Hart is making his debut having been discussed at length on several previous occasions.
David and Daniel are with us to discuss The Green Knight, David's adaptation of the 14th century poem, Sir Gawain and The Green Knight. In keeping with the source material, Daniel's score draws on medieval musical idioms, but is also infused with many contemporary twists. As always, you'll hear plenty of it throughout the conversation ...