#40: Mindful Eating 101
Episode 3,
Oct 07, 2021, 10:00 PM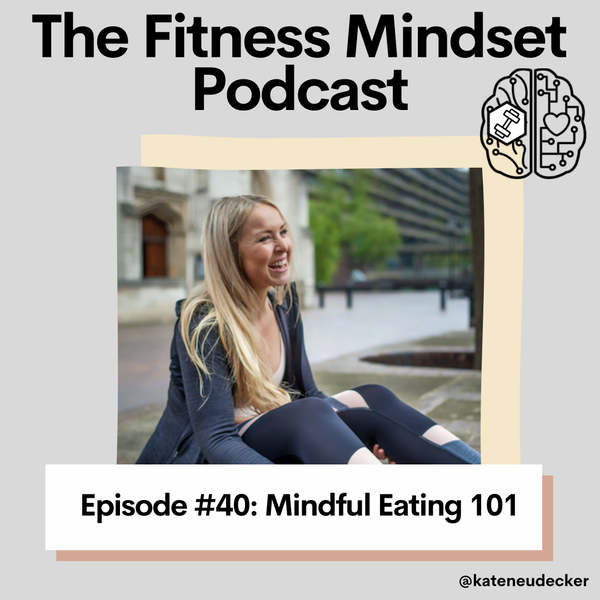 Episode #40 Mindful Eating 101
In this episode I give a quick crash course in mindful eating. I cover:
What is mindful eating?
Who is it for?
How to start
The hunger fullness scale
What are the signs of hunger and fullness
Things that affect appetite
Tools to improve your relationship with food
The benefits of mindful eating
I hope it helps!
ig: @kateneudecker