Episode 176 - 10-7-21
Episode 73,
Oct 08, 2021, 06:17 AM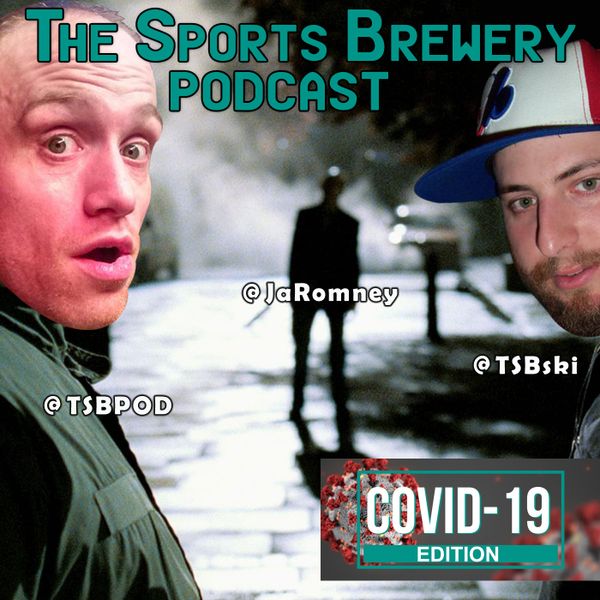 Braga, King, and Ski talk:
:35: Desean Jackson, contusions vs bruises, the joys of Red Zone, the CFB version, Russell Wilson owning the 49ers.
15:25: Oregon's loss to Stanford: horrible officiating, horrible injuries, horrible penalties, and horrible Anthony Brown and why his time should be over.
48:18: Pac-12 picks, newly bigoted Chappelle
58:35: Top 3 byes.
1:09:30: Bye trivia.