#NewWorldReport: The Caracas-Tehran connection in custody. Senadora Maria Fernanda Cabal. @MariaFdaCabal (on leave); Joseph Humire @JMHumire @SecureFreeSo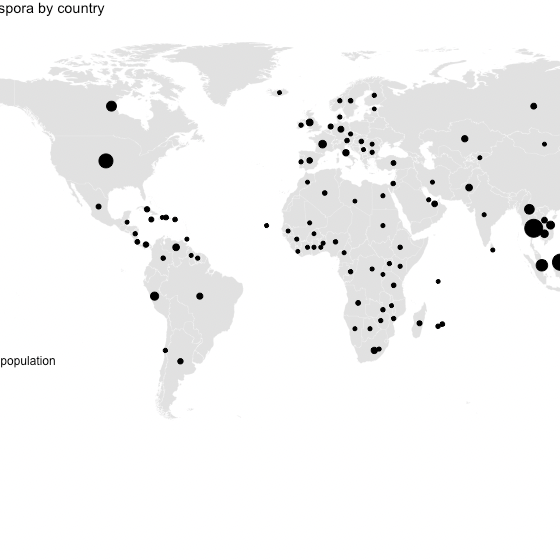 Photo:  Visualization of overseas Chinese populations per country
#NewWorldReport:  The Caracas-Tehran connection in custody. Senadora Maria Fernanda Cabal. @MariaFdaCabal (on leave); Joseph Humire @JMHumire @SecureFreeSoc
https://www.securefreesociety.org
I, the copyright holder of this work, hereby publish it under the following license:
This file is licensed under the
Creative Commons
Attribution-Share Alike 4.0 International
license. |
You are free:
to share
– to copy, distribute and transmit the work;
to remix
– to adapt the workUnder the following conditions:
attribution
– You must give appropriate credit, provide a link to the license, and indicate if changes were made. You may do so in any reasonable manner, but not in any way that suggests the licensor endorses you or your use.