Newcomers! Welcome to #NBL22
Episode 197,
Oct 19, 2021, 06:00 AM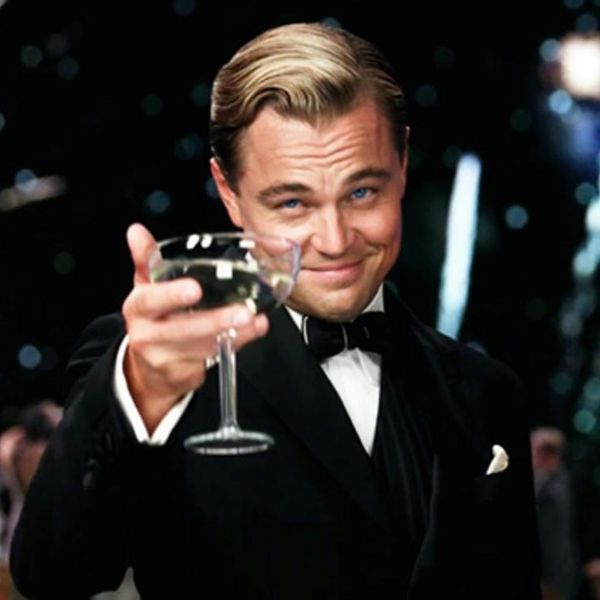 For those fans of the #NBA, #AFL, #NRL, #EPL, #BBL etc. I'd encourage you to take in the National Basketball League (@NBL) this season - It's a league you can see and touch.
In this brief 15-minute episode you'll get an introduction to the league and all the storylines facing each club this coming season.
Plus you'll learn how to follow along and become a fan (the best twitter and facebook follows to be apart of)... they call this walking the consumer pathway in PR speak.
Multiple musical copyright infringements of:
Aerosmith - Sweet Emotion
Zmeyev - Every Night
Twitter:
Joseph @nblpocketpod Andrew @andrewcanion
Patreon:
patreon.com/nblpocketpodcast
Booktopia:
https://booktopia.kh4ffx.net/c/2324741/607517/9632
Join us on Twitch:
https://www.twitch.tv/nblpp
Give the new website a butcher's hook:
https://www.nblpocketpodcast.com