Daniel Ricciardo on winning with McLaren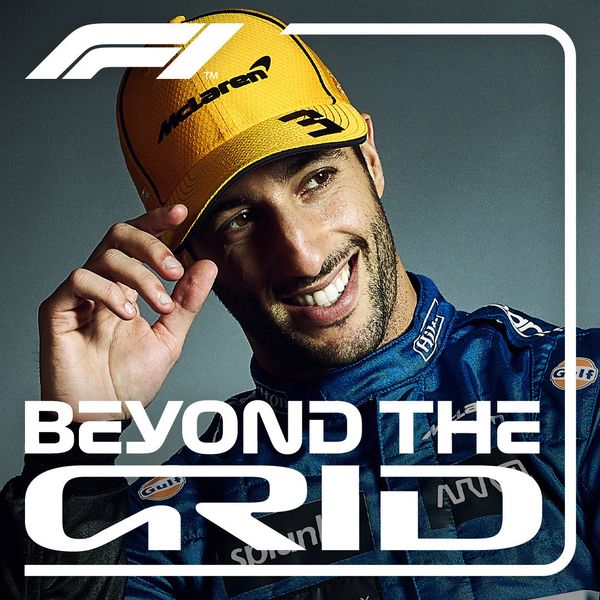 New team, new trophies, new targets: a lot's changed in Daniel Ricciardo's mind since his first Beyond The Grid interview in 2019. But one thing has stayed the same: his will to win. Daniel relives the 'relief and happiness' brought by his Monza victory and explains why it meant so much to him and his McLaren teammates. The 'bitter' feelings of the past are gone, he says, and his mindset has shifted; he's now driving for much more than just World Championship points. He's also determined to enjoy himself away from the track, and tells Tom Clarkson why he loves dirt biking, surfing (despite a fear of sharks), the Buffalo Bills NFL team and life on his farm in Australia. 
Related episodes from the BTG archive
Lando Norris
Zak Brown, McLaren CEO
Andreas Seidl, McLaren Team Principal
Follow F1 Beyond The Grid on your podcast app to get new episodes as soon as they come out.
This episode is sponsored by:
sons.co.uk
- use the code GRID30 to get £30 off your first order
babbel.com/play
- use promo code GRID for an extra six months free
Expo 2020 - visit
expo2020dubai.com