Performance versus loyalty: how should employees be evaluated?
Episode 110,
Oct 19, 2021, 05:26 AM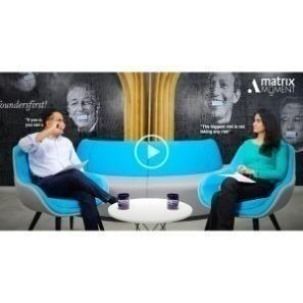 One of the toughest questions employers struggle with & there are various schools of thought around it, here's
#AMatrixMoment
where Avnish Bajaj & Rajinder Balaraman discuss a framework to help think through it. Tune in to know more.