How To Improve Your Navigation Skills
Episode 27,
Oct 20, 2021, 11:12 PM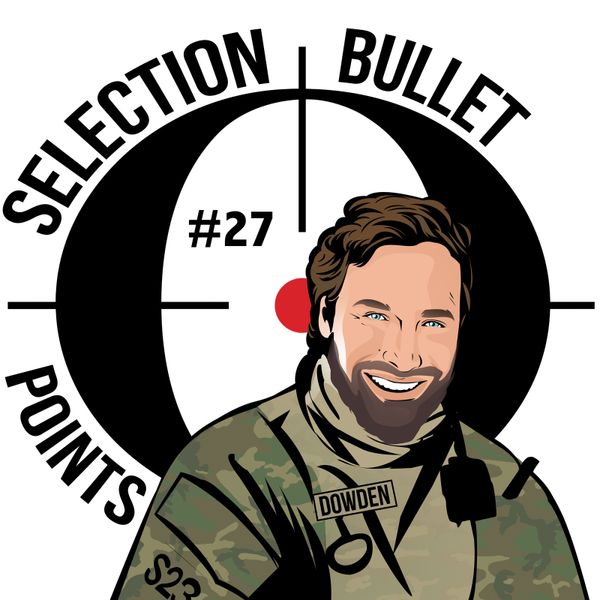 In this episode, I discuss how to improve your navigation skills in preparation for selection. Navigation is a crucial skill that you must be proficient in before you begin selection. Follow these navigation tips and tricks and be ready to execute on selection.