Social Media Madness & Self - Diagnosed Narcissism
Episode 4,
Oct 24, 2021, 12:02 AM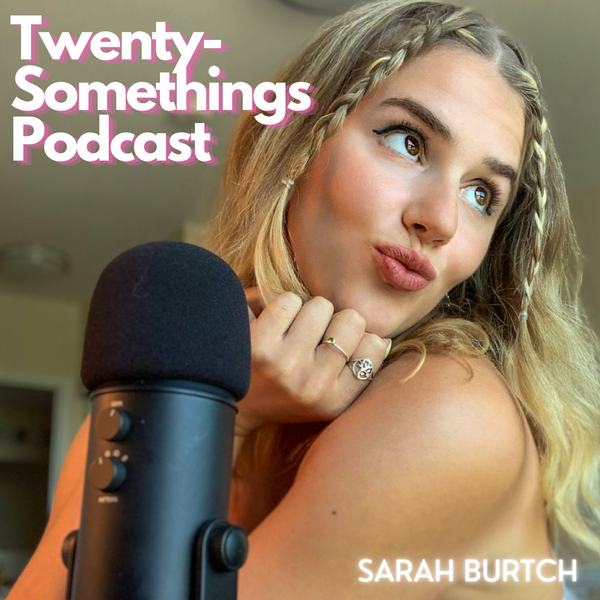 In this week's episode, Sarah and Amanda dig deep into the development of their relationships over the past 10 years with social media. The ladies dissect this complicated topic from multiple angles and share many laughs along the way. 

Sarah also self-diagnoses herself with narcissistic tendencies… which explains a lot 😅 

Please follow us, share us, and support us in whatever way you can! We love you. 

Follow us on Instagram @twenty.somethings.podcast and follow Sarah @sarahburtch.