Henson Perspective: Guest-starring Paul Williams
Episode 37,
Oct 25, 2021, 11:00 PM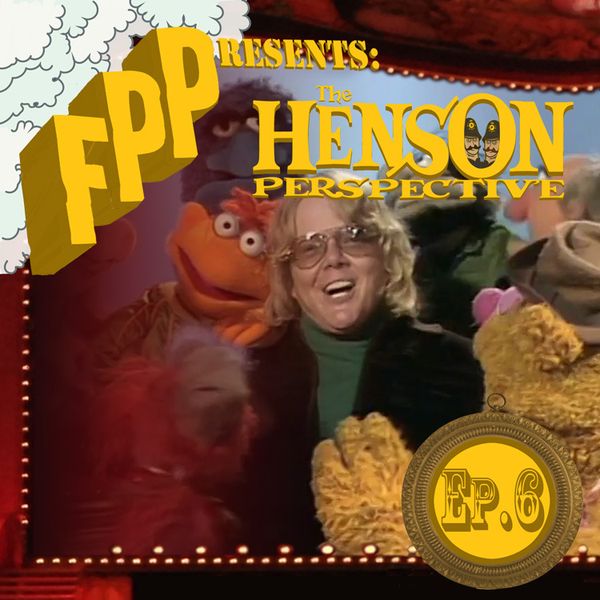 Sometimes repeating the same joke over and over makes you go from laughing at it to hating it to laughing at it again. Sometimes it makes you wonder why an episode was nominated for an Emmy. Join Pete and Ben as they lose their patience for short jokes, but stand tall for the performance chops and emotional depth of Paul Williams.