UDI Regulatory Changes and Your Digital Journey
Season 1, Episode 22,
Oct 27, 2021, 03:54 PM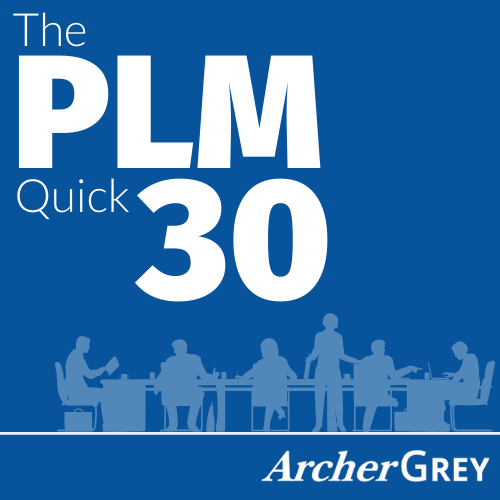 Do you know how UDI impacts your digital journey? If your company is challenged by regulatory & quality compliance, you should know how to scale up while solving challenges from changing regulations. 


Sajesh Murali and Patrick Sullivan, from ArcherGrey, and Caroline Byrd, VP of Regulatory, Quality, and Clinical at Nexturn discuss UDI regulatory strategies that can help your business processes.