Gut and Immune Health
Episode 8,
Oct 28, 2021, 12:52 PM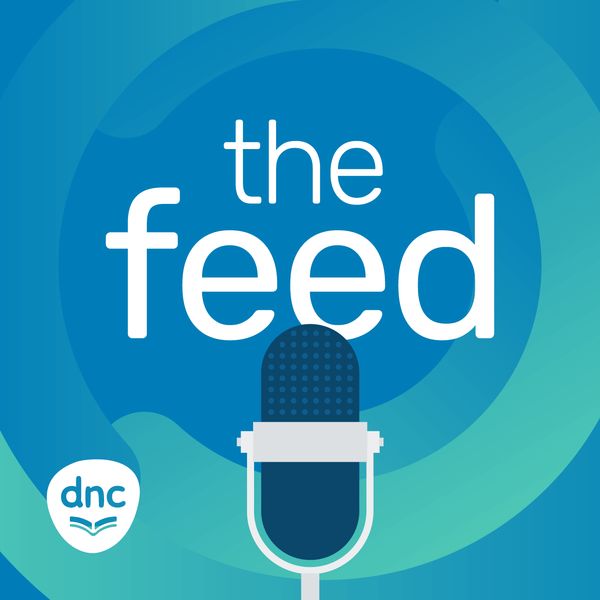 This stand alone episode of The Feed podcast follows the educational webinar on Gut and Immune Health with Dr. Rosan Meyer, Prof. Udo Herz and Prof. Seppo Salminen. In a Q&A format, the relevance and scientific evidence to support synbiotics in the management of infants with cow's milk allergy will be discussed by the speakers, whilst addressing common queries and concerns with the use of probiotics and synbiotics.

For Healthcare Professionals Only.