Q&A: Should I Use Leverage or Cash? - Episode 787
Episode 787,
Nov 01, 2021, 03:55 PM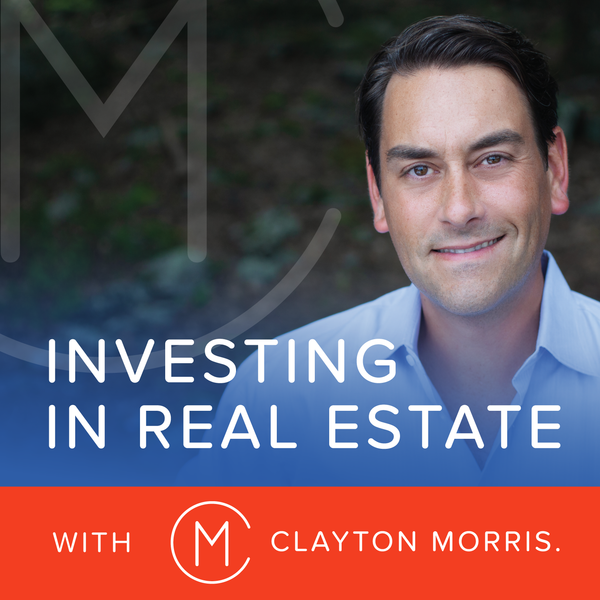 Should you use your HELOC to invest or use your cash instead? Is investing in a mobile home park a solid investment? Should you pay off IRS debt or buy a rental property? I'm answering these three great questions on today's show!


On this episode of Investing in Real Estate, I'm answering three of your thoughtful questions on various investing topics. As always, I value your calls and I hope you find my answers helpful on your investing journey. Please join me for this Q&A episode!