Interview with Rapper Von-T
Episode 24,
Nov 01, 2021, 06:10 PM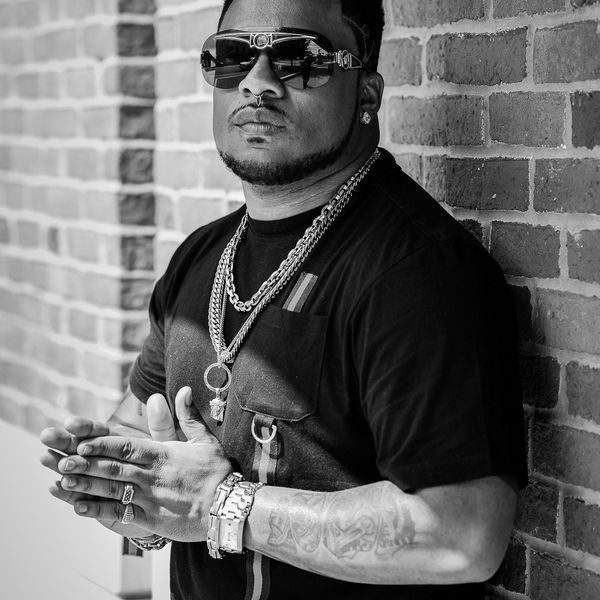 Channing Von Taylor, born July 11, 1985 and better known by the stage name Von-T, is an American rapper, DJ, singer and songwriter. In January 2019, after premiering the music video for his song "Turn Off The Lights", he became a viral internet meme accumulating over a million views on World Star Hip-Hop due to his many different styles, wearing his custom helmet, and Army discrimination and military background. In 2019, his single titled "ENUFF" feat. Ikkor, became his most successful single to date and is still rapidly spreading across the internet.  Von-T produce's traditional rap music and videos, but also creates colorful animated EDM music & videos and 80's "retro" Synthwave music. He has the foresight to see that he can successfully be an artist that can effectively blend all genres of music together and to collaborate with all artists to unite the world of music as one.
interview by Qumran Report Host - Melvin Ishmael Johnson - Website:
dramastage-qumran.org
, email: dramastage1@yahoo.com; phone: 213-908-6495