Laura-Blaise
Season 1, Episode 5,
Nov 02, 2021, 06:20 AM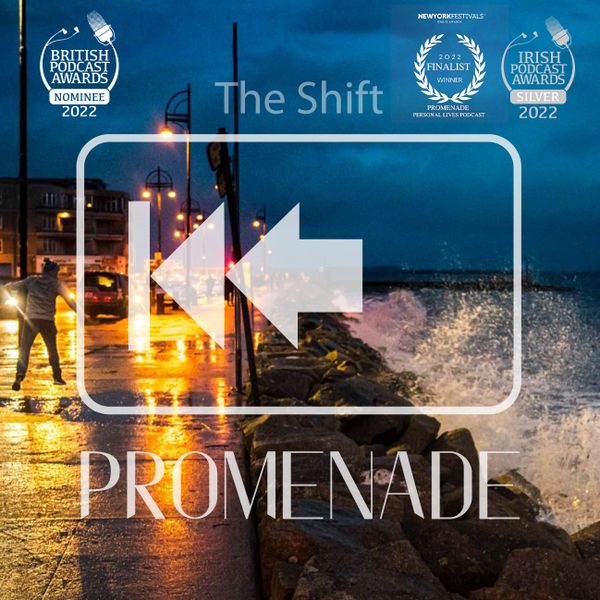 Track 5 - Laura-Blaise 
The sound of a tin whistle might remind many of school Christmas concerts or a session in a trad bar but for Laura-Blaise it brings her back to act of childhood rebellion and a fight to bring rock to the world of the tin whistle. 
Written and performed by Laura-Blaise McDowell.
Promenade is curated and produced by Andy Gaffney for The Shift Podcast Network.
Music in this episode: Harpsi-Piano - mathgrant, The Moment Of Truth - Komiku, Sunset On The Beach - Komiku