Zainab
Season 1, Episode 10,
Nov 02, 2021, 06:55 AM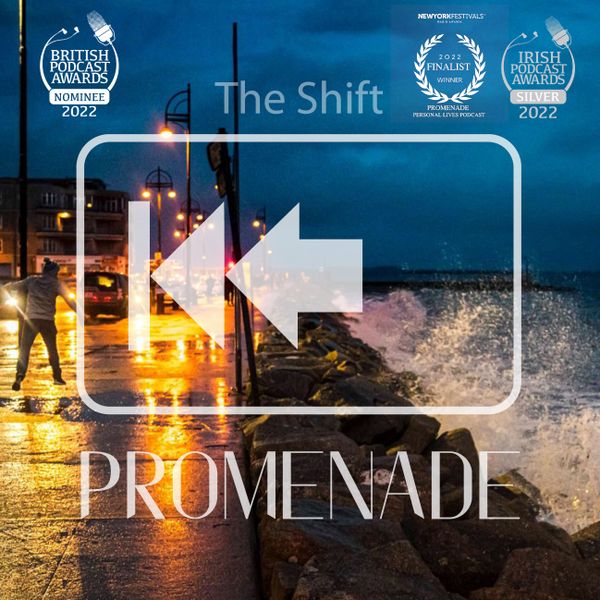 Track 10 - Zainab 
For Zainab a scented candle marked "Rain" would be the key for time traveling to wet days in Ireland, rainy seasons in Nigeria and the discovery that she is in fact a Pluviophile. 
Written and performed by Zainab Boladale.
Promenade is curated and produced by Andy Gaffney for The Shift Podcast Network.
Music in this episode: A Nice Nap After A Day Of Play - Solitude