Christmas Is Coming to Harrods
Season 1, Episode 1,
Nov 04, 2021, 08:00 AM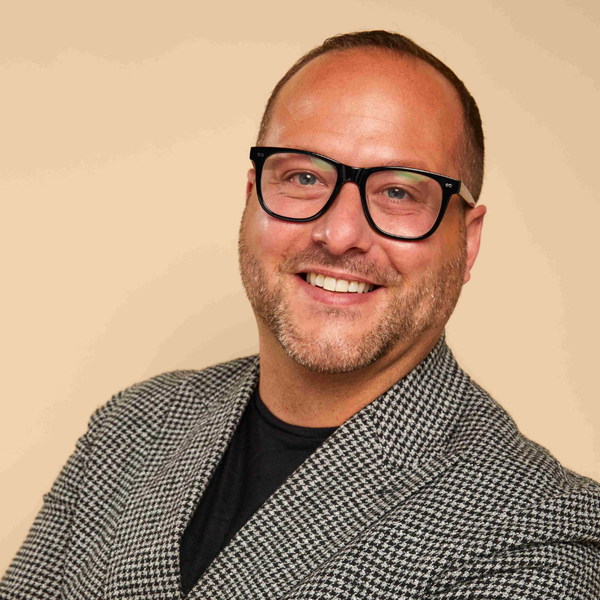 It's a big day for our Christmas calendar at Harrods, we have just unveiled our wonderful Christmas windows. To kick off our first ever episode we talk with the creative genius behind Christmas, the one and only Alex Wells-Greco (Creative Visual Director). We'll find out the story behind this year's wonderful Christmas theme, take a trip down the windows of Christmas past and have lots of fun along the way. Enjoy!