What's the Story with Smoked Beets?
Episode 241,
Nov 04, 2021, 11:00 AM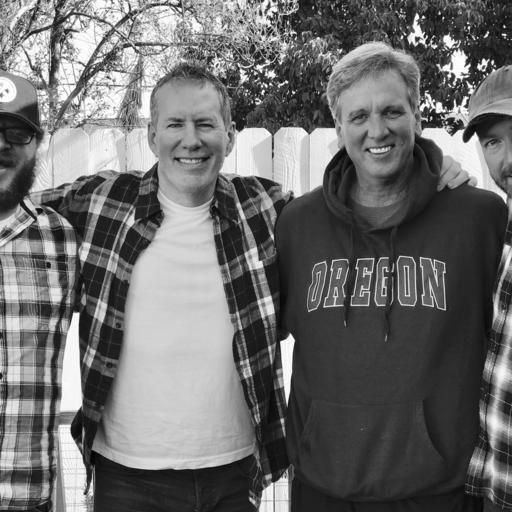 Talk about excitement, Josh is about to buy a new grill, and Andy is about to enter the fast-paced world of smoked vegetables, cheeses and mushroom-based protein loaves.  And for adrenaline junkies, we also take your YAF Line calls at 626-657-6428.  Strap in, lads and lassies, for Your Artificial Friends Episode #241.