NHS Providers: Coming Together
Episode 30,
Nov 04, 2021, 11:31 AM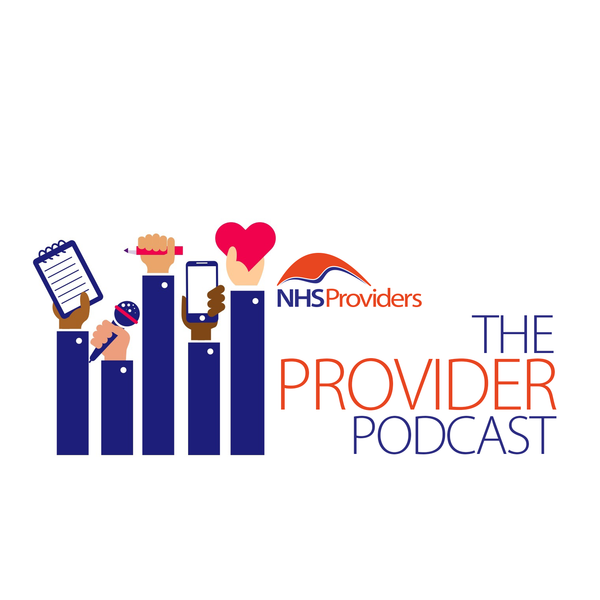 In this episode Adam Brimelow speaks with Saffron Cordery, NHS Providers deputy chief executive, on the latest funding announcements in the NHS, including capital investment and concerns surrounding NHS workforce education and training. And the latest on our upcoming Annual Conference #NHSP21, following our recent announcement to turn the event virtual rather than face-to-face. The theme of the conference is 'Together', Saffron explains how this theme is still relevant to us all even in a virtual format.
You can find out more about our conference programme, including our speakers such as Amanda Pritchard, NHS England chief executive, and MP Sajid Javid, Secretary of State for Health and Social Care, which is open to everyone, and book your FREE place online at
nhsproviders.org/annualconference
.