How to diagnose and treat patients with GSM
Season 2, Episode 20,
Nov 04, 2021, 03:21 PM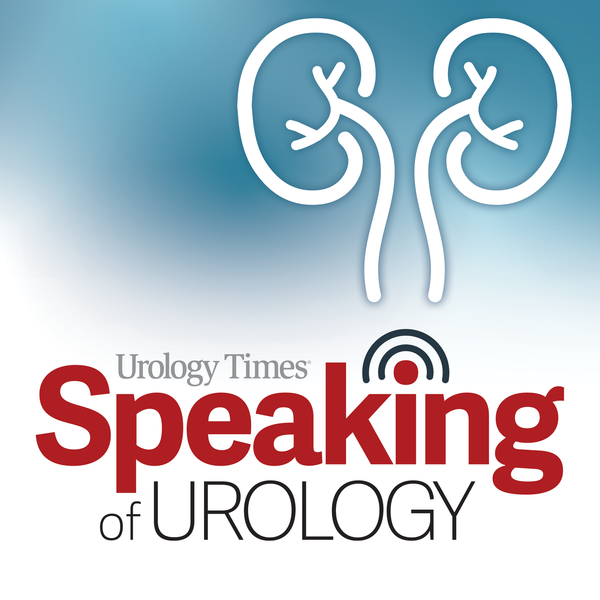 "Many people do not examine patients who come in with urinary tract infections or overactive bladder symptoms, and it's a mistake," says Rachel S. Rubin, MD.
In this episode, we continue a series of podcasts on the topic of genitourinary syndrome of menopause, or GSM. Over the course of this series, Rachel S. Rubin, MD, will discuss why it is important for urology providers to be educated regarding this condition, how to diagnose it in patients, and how to treat it. Rubin is a board-certified urologist with fellowship training in sexual medicine. She is an assistant clinical professor in urology at Georgetown University and practices at IntimMedicine Specialists in Washington DC. In this episode, Rubin discusses common symptoms of GSM to look for and how a physical exam for GSM should be conducted. She spoke with Urology Times Managing Editor Ben Saylor.