Ep. 643 - Eternals (GUEST: Katie Smith-Wong)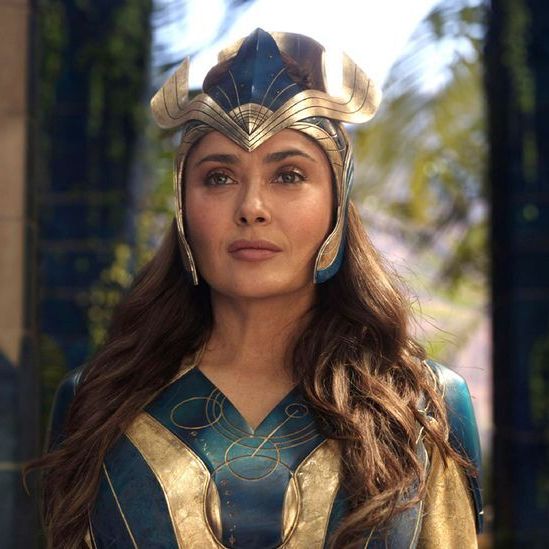 This week, David gets a new "B-movies Corner" stinger music. For the feature review, the Filmcast is joined by critic Katie Smith-Wong to discuss Eternals. Tune in to find out how the Academy Award-winning director Chloe Zhao may have made one of the worst Marvel movies. 
Follow Katie on
Twitter
@KatieSmithWong
Listen to Katie's interview with Chloe Zhao
here
. 
Use #slashtag on Twitter to recommend a title for us to watch. Thanks to Mike C for building the Hashtag Slashtag website:
https://hashtagslashtag.com/
Thanks to our sponsors this week: Hello Fresh and MUBI.
Weekly Plugs
Shownotes (All timestamps are approximate only)
What we've been watching  (~2:15)
David - Dune in IMAX, Spencer, Venom 2
Devindra - The Harder They Fall
Jeff - Venom 2, Finch, first episode of Wayne
Feature  (~57:30)
Eternals
Spoilers (~1:29:20)



Credits: