Decoding the BNPL model
Episode 116,
Nov 10, 2021, 09:14 AM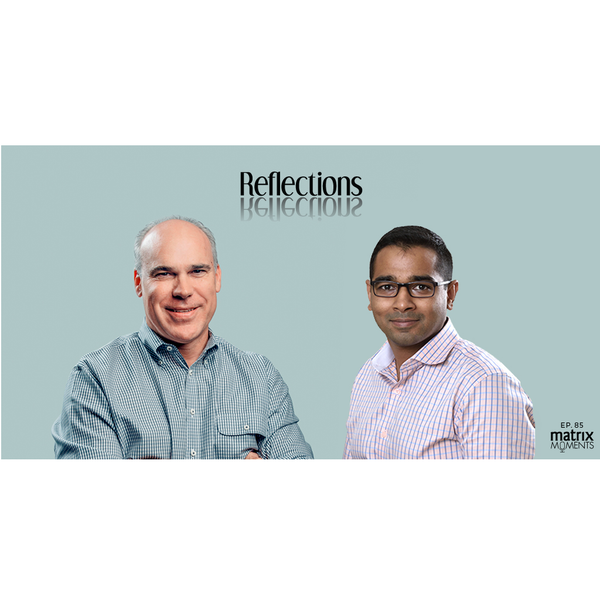 On today's episode we have Dana Stalder, Partner at Matrix Partners. Dana is in conversation with Vikram Vaidyanathan, Managing Director at Matrix Partners India. They cover Dana's journey into the venture capital world, his learnings from his investments in Afterpay  and much more. Tune – in.