The Rise of Skywalker - Reel Geeks Classic
Season 3, Episode 11,
Sep 07, 2022, 09:28 AM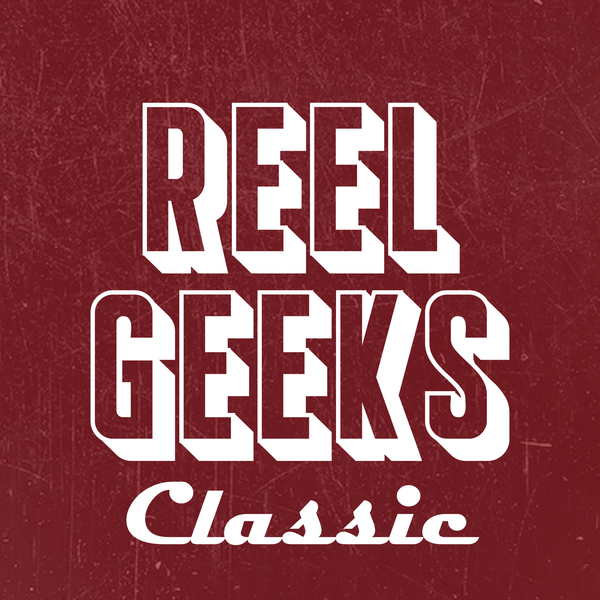 http://www.geekversusnerds.com @reelgeekshfx on Twitter and Instagram email us at: reelgeekshfx@gmail.com
The Reel Geeks are starting the new year right (?) by FINALLY releasing a successful recording of their review of "Star Wars: Episode IX - The Rise of Skywalker." 2019 saw the end of the Skywalker saga, leaving a fandom divided to this very day. Hit play to see where Mike, Crash, and Natasha's opinions fall on this movie, as well as the beginning of a new running gag on the show! Geeksploitation Entertainment presents "Reel Geeks", an extensive movie review show for recent releases in geeky cinema (e.g. films in genres like sci-fi, fantasy, action, horror, etc., and/or categorized as comic book based, video game based, etc.).
Official Trailer:
https://youtu.be/8Qn_spdM5Zg
Originally recorded in Halifax, NS, Canada 
Hosts: Mike Montgomery, Natasha Czajkowski and Crash Ann Burn 
Video: Whereby Video Conferencing