The Detail with Special Guest Fran Healy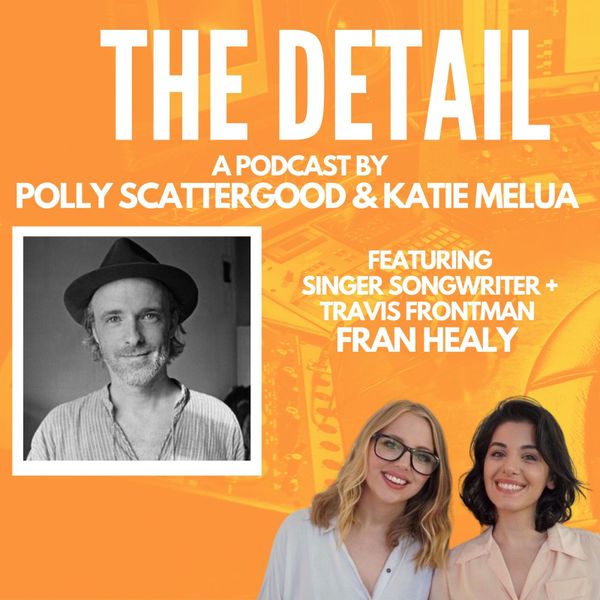 A conversation about songwriting between Polly Scattergood Katie Melua and Fran Healy.
A Podcast by Katie Melua and Polly Scattergood Featuring special guest Travis Frontman, Singer-Songwriter, Fran Healy. In this episode, we explore intuition whilst songwriting, how to access your own creative space, being industrious, the change in writing traditions, and emotions around releasing records.