Helen Garner on noticing, marriage & the sublime.
Season 4, Episode 143,
Nov 21, 2021, 07:30 PM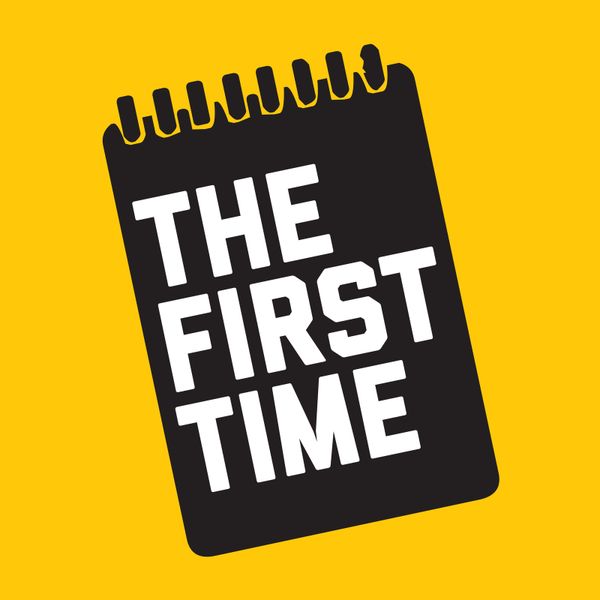 For our final interview of Season 4, Kate speaks to the woman herself - lit world legend, Helen Garner. They discuss diaries, editing, triangles, criticism, marriage, motherhood, sublime joy and how Garner pulled together her most recent, explosive volume of diaries -
How to End a Story.
It's a warm and clever and wonderful conversation and Kate just manages to hold her fangirling in.
Check out show notes for this episode on our website
www.thefirsttimepodcast.com
or get in touch via
Twitter (@thefirsttimepod)
or
Instagram (@thefirsttimepod)
.
Don't forget you can support us and the making of Season Four via our
Patreon page
. Thanks for joining us!