When to hire a chief of staff?
Episode 121,
Nov 24, 2021, 03:57 AM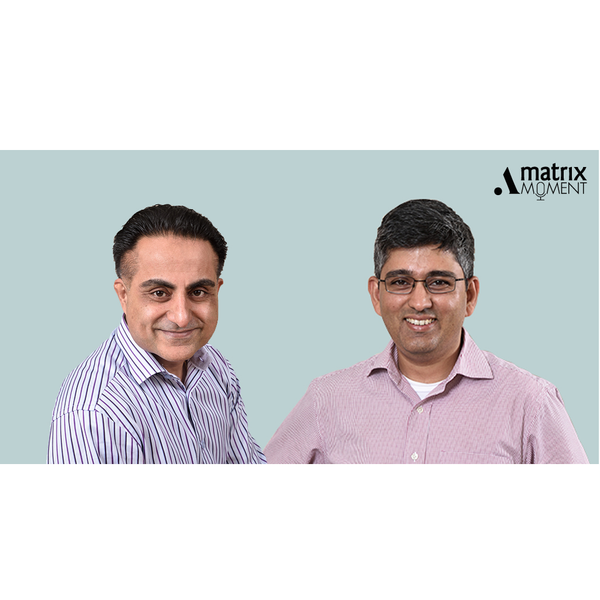 What does a 'chief of staff' role entail, and when is the right time to hire one?

Startup India's C-suite has increasingly been hiring for this role - but what is the definition of a 'chief of staff' and when should you hire one?

A few thoughts from Avnish Bajaj & Rajinder Balaraman on the 'chief of staff' role, and what the benchmark of this role is across the various stages of a company. Tune in.
SHOW LESS