God Space: Where Spiritual Conversations Happen Naturally
Episode 3,
Nov 26, 2021, 12:00 PM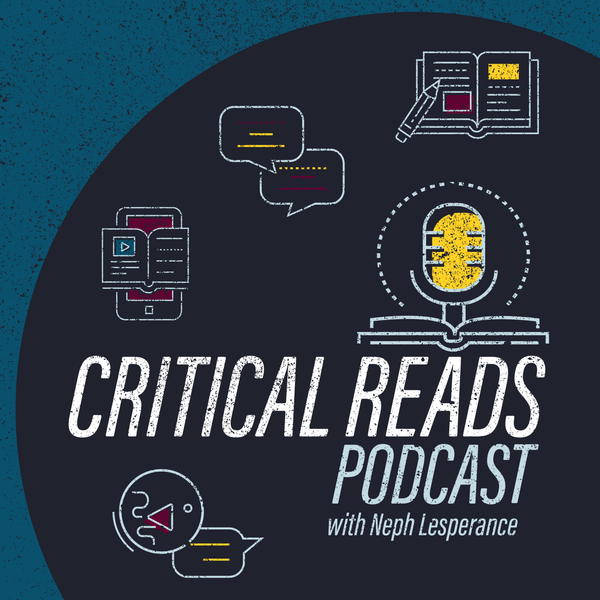 In this episode of Critical Reads, we will be discussing God Space: Where Spiritual Conversations Happen Naturally by Doug Pollock. Here's a brief summary of the book courtesy of the author/publisher: "In God Space Doug Pollock shows you how the Holy Spirit can do amazing things through ordinary everyday conversations. You'll find fresh insights and practical tools for connecting with others when you read about the real-life stories of how ordinary people learned to engage others in rich spiritual dialogue that open doors instead of slamming them shut. Let Doug Pollock show you how to be a natural voice for the way of Christ!"
I will also be continuing my segment entitled, "Musings of Tired Black Social Worker," where I will be reflecting on an interesting topic or thing that caught my attention during the week. This episode's topic is "The Sin of Empathy."
Other sources mentioned in this episode include:
To find out more about me or to consume more of my content, visit
soulsessionswithneph.com
. You can also follow me on Instagram and Facebook using the handle @soulsessionswithneph, or email me at connect@soulsessionswithneph.com. Thank you again for your time and support!