Building Talks... Net Zero - Episode 6: Materials matter: How to use concrete and steel responsibly in buildings
Episode 6,
Nov 29, 2021, 09:59 AM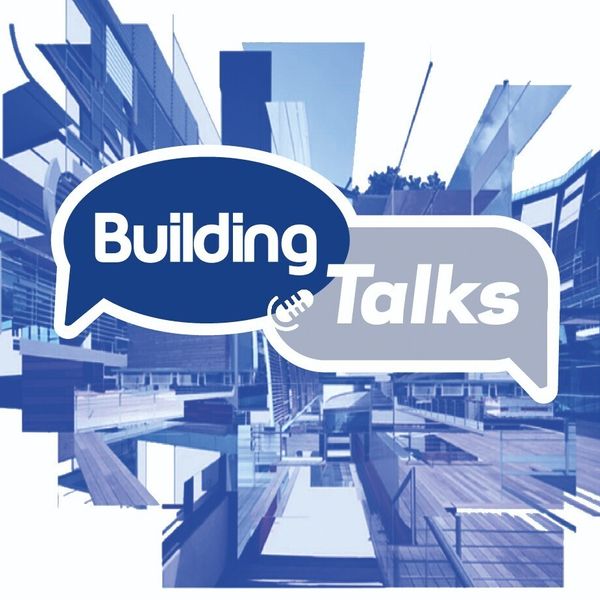 Episode 6 of our Building Talks Net Zero podcast is a bumper edition as it's the last in the current series. We talk to the engineering firm Webb Yates about key construction materials: Anna Beckett and Tom Webster explain the potential to reuse or recycle materials such as concrete and steel. 


We also hear from Edmund Fowles and Fergus Feilden, the founding partners of Feilden Fowles, a young practice that has attracted attention for its sustainable approach to architecture, and which has its office co-located with a city farm in the centre of London.


Simon Wyatt, partner at Cundall, provides our jargon buster session, this time taking on the hot topic of heat pumps. Are they the best option we currently have to decarbonise heating in our buildings?


To get in touch with the show go to: Twitter:
@BuildingNews
, Email: newsdesk@building.co.uk. 
Hosted by Building's editor Chloe McCulloch with Elizabeth Hopkirk, assistant editor at Building Design. Audio production by Tariq Aziz.