Katie Price on managing her mental health, co-parenting and surrogacy
Season 1, Episode 61,
Nov 30, 2021, 06:00 AM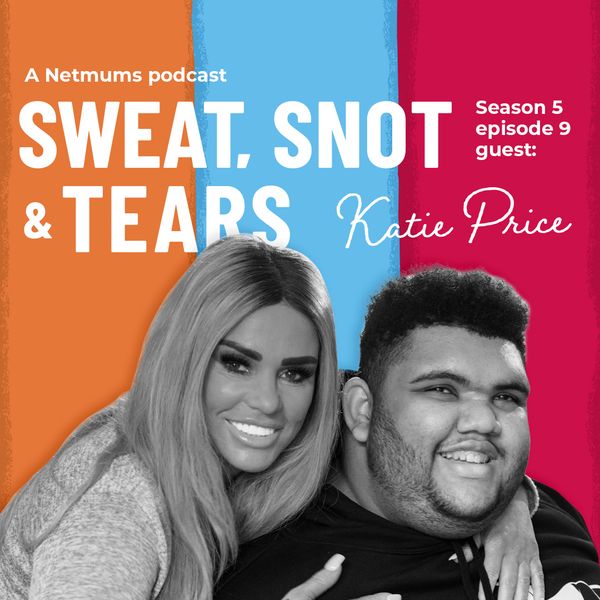 Listen as the glamour model turned businesswoman and mum of five, tells us why she wants more babies, what REALLY drove her to the Priory and why, in her own words, she hates her kids' dads! 
WARNING: this episode contains discussion on miscarriage and suicide, which some listeners may find distressing. For support after miscarriage, Netmums is a proud champion of Tommy's – visit them at
Tommys.org
, and for support with suicidal thoughts, we recommend calling the Samaritans, on 116 123.
Katie's book, Harvey and Me: A Mother's Love (Mirror Books) is on sale now.