How a Robot Dog Creates a Single Source of Truth on Projects
Episode 241,
Dec 02, 2021, 07:00 AM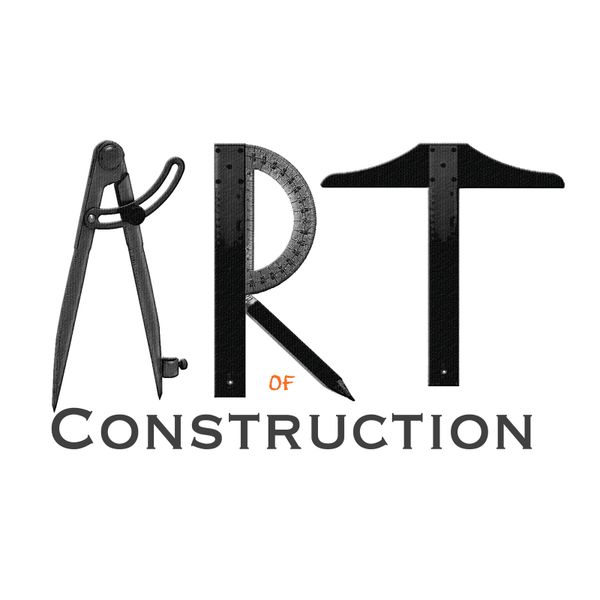 David Burczyk, Construction Robotics Lead at Trimble, joins us for episode 241 of Art of Construction.

Trimble is transforming the way the world works by delivering products and services that connect the physical and digital worlds. There are very few companies that have done more to digitize the construction industry than Trimble. Boston Dynamics builds advanced mobile manipulation robots with remarkable dexterity, perception and agility. Boston Dynamics' Spot is an agile mobile robot that navigates terrain with unprecedented mobility. 

Trimble and Boston Dynamics have formed a strategic alliance to co-develop an exclusive integration of the Trimble solutions with the Spot robot platform. The value of this integration is accurate and scalable data acquisition to provide a continuous flow of information between field and office teams. The first use of this integration is putting a Trimble laser scanner on Spot and deploying the robot dog to jobsites to do reality capture work. 

Join David and Devon as they discuss the nuts and bolts of Spot's capabilities with a laser scanner, all the ways Spot can improve workflows on the jobsite, and what it will take for construction projects to truly operate with a single model as one source of truth.