Q&A: How Do I Maximize My Equity? - Episode 795
Episode 795,
Nov 29, 2021, 10:54 PM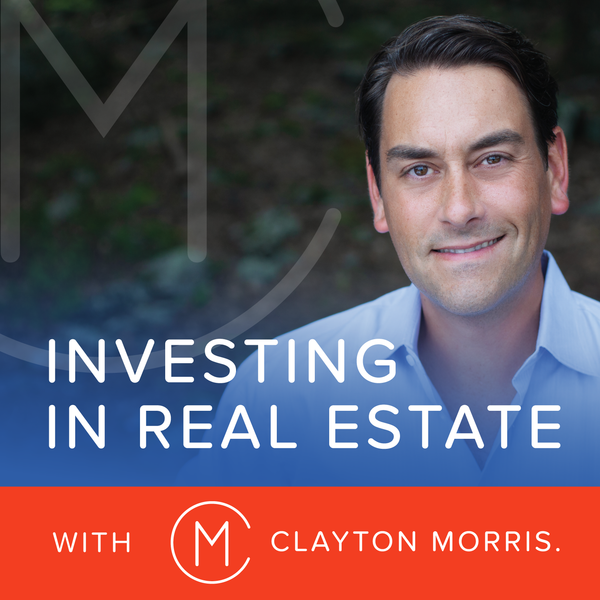 If you've got a stable and profitable rental property, how can you access the equity to grow your portfolio? Should you look into a HELOC or cash-out refinance, and how do you get the process started? That's our first question on this Q&A Monday!


On this episode of Investing in Real Estate, I'm answering three listener questions about utilizing equity on a rental property, buying investments on credit, and calculating a cash-on-cash return. If you want to hear my advice and experience, this episode is for you!