From no idea to too many ideas, to one idea & making it happen! Author & Coach, Eleanor Tweddell
Season 2, Episode 1,
Dec 09, 2021, 06:00 AM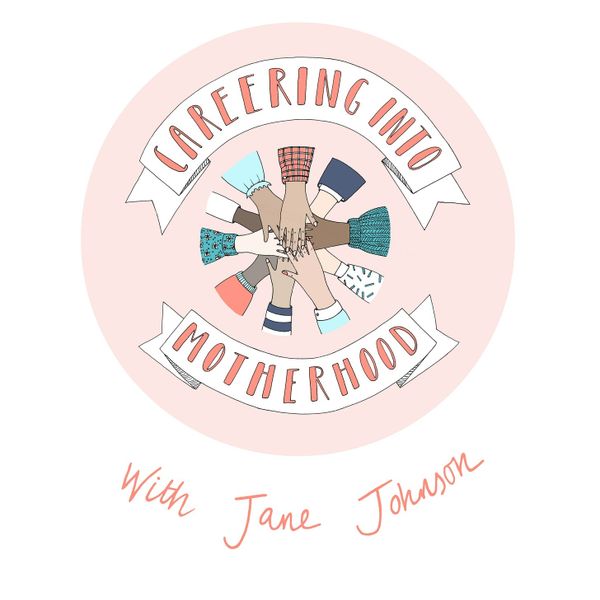 In this episode, Jane talks to author and career coach, Eleanor Tweddell, about her 2021.
From Picasso to those six figure business claims, Jane and Eleanor talk about how failure is OK and you don't need all the answers before you can make a go of whatever it is you think you want to try.
In this honest and frank conversation, Eleanor gives lots of ideas about how to take the first steps on a new path.
Find out more and get in touch with Eleanor
here
.