Newton Talks #24 No Time To Die in-depth discussion with Lee Kenny
Episode 33,
Dec 02, 2021, 05:54 PM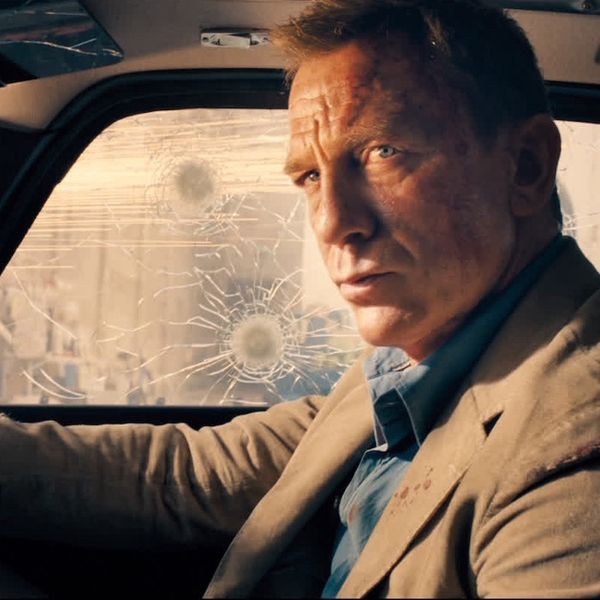 This episode is the second of two on the 25th EON produced James Bond film, No Time To Die. In this one, I am joined by New Zealand based journalist and Bond fan Lee Kenny. We discuss the plot and characterisation in detail, and also get into where the series can go next.